I buy the old Seadoo 2-stroke race skis and make rec riders out of them. Unfortunately I can't save them all though so I'm offering some go fast goodies up to anyone else out there that may me modding the older XP's and GSX's, etc. I'm always available for advice on how to get some gains from parts like these without blowing your ski up and I have other aftermarket goodies so just ask. All prices shipped in the US only.
Factory Spec 2 pipe or a Rossier Pipe. $325 each.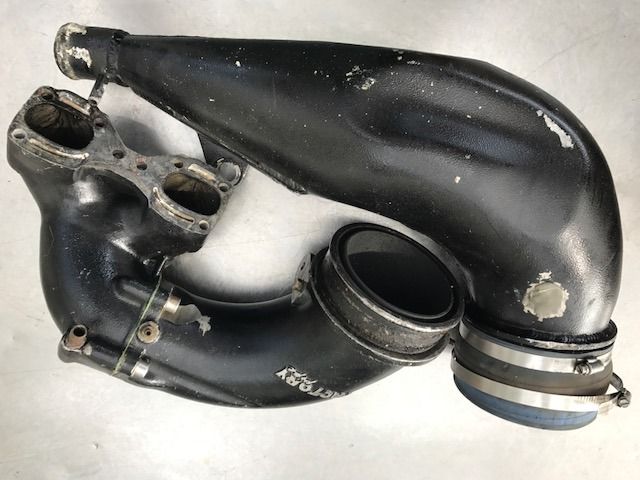 This is a set of carbs that came off a Spec 2 ski that still had good compression. I'll throw them in for $100 if your getting that pipe.
These Billet Buckshot BRM 47's also came off a Spec 2 ski that never blew up. $400 with the brand new manifold.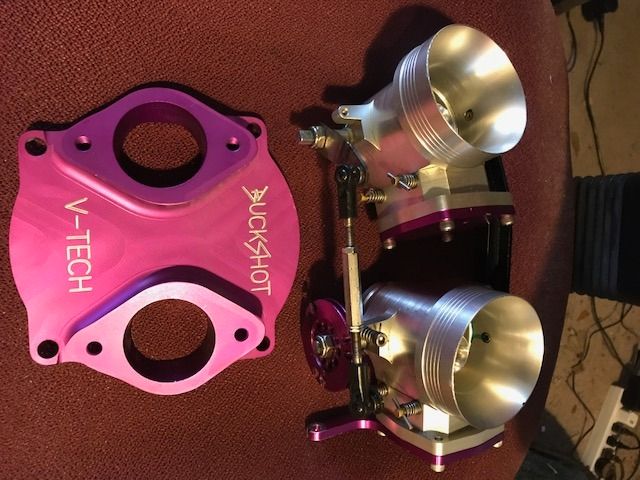 Super rare Westcoast billet exhaust outlet $275
Solas pump and impeller off a Spec 2 ski. Ready to bolt on and go. $325
Thanks for considering. All questions welcome.