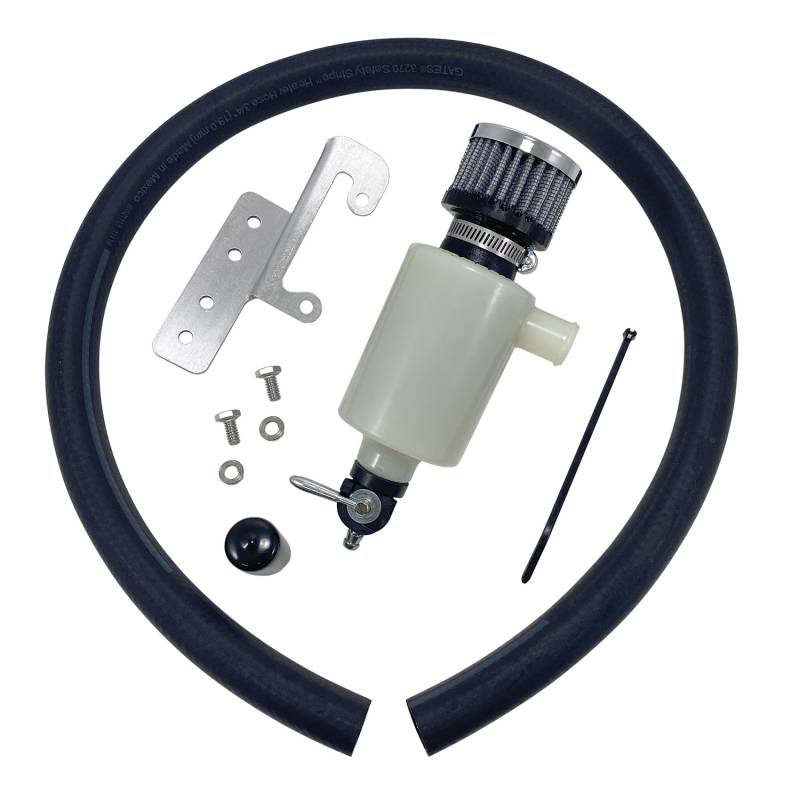 RIVA Sea-Doo Catch Can/Engine Breather Kit (All Sea Doo)

RS19050-BCC-5
Our easy to install catch can/oil breather eliminates power-robbing crankcase fumes and oil vapor from your Sea-Doo engine's air intake. Increases horsepower by removing the engine's requirement to burn relatively non-combustible oil. Also improves intercooler efficiency by preventing oil sludge coa...
$161.95

Add To Cart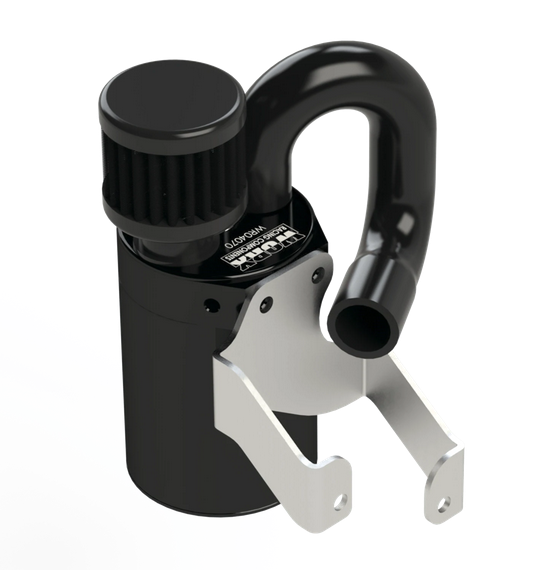 WORX Seadoo Oil Catch-Can

WR04070-S
Worx's new Seadoo Oil Catch-Can collects excess oil vapours that would otherwise pass through your engine's air intake. The oils condense in the Catch-Can for easy periodic emptying through our convenient, bottom-mounted brass drainage plug. This catch-can is extremely easy to install and can either...
$149.95

Add To Cart