CanDoo Pro GPS Speedometer Modules Paddle Wheel Replacements BACK IN STOCK!
https://www.4-tecperformance.com/index.php...
The GPS Module is "plug and play", requires no cutting or splicing of any harness wires for the standard unit. Transforms your skis inaccurate speedometer into a very accurate GPS Speedometer. The CandooPro GPS Speedometer uses the latest SirfSTAR IV chipset, which has the best doppler speed algorithm in the market of any GPS chipset.
The unit is totally potted and sealed for the marine environment.
Uses a patent-applied for method of calibration to your individual ski via magnetic sensors, no external wires or switches to fail.
Uses a unique method to indicate satellite lock, as well as using the same indication to validate calibration.
Uses no power from the battery when not in use, so battery drain while off is not a concern.
Contains a supercapacitor to store the GPS receiver coordinates for several hours after you shut down the ski, so you can expect almost instantaneous acquisition of the satellites when you get back running.
Designed for harsh electrical vehicle noise, with overvoltage protection, and reverse voltage protection. You can even hook up the power connections to the battery backwards without damaging the unit.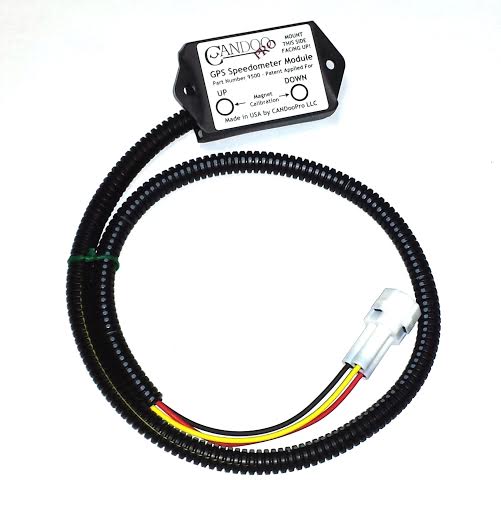 GPS Module for Yamaha Waverunners (Non Cruiser Models)
9503
GPS Module for Yamaha Waverunners, most models except 2006 and newer FX Cruiser models, and except 2011 and newer VXS/VXR .
Add to Cart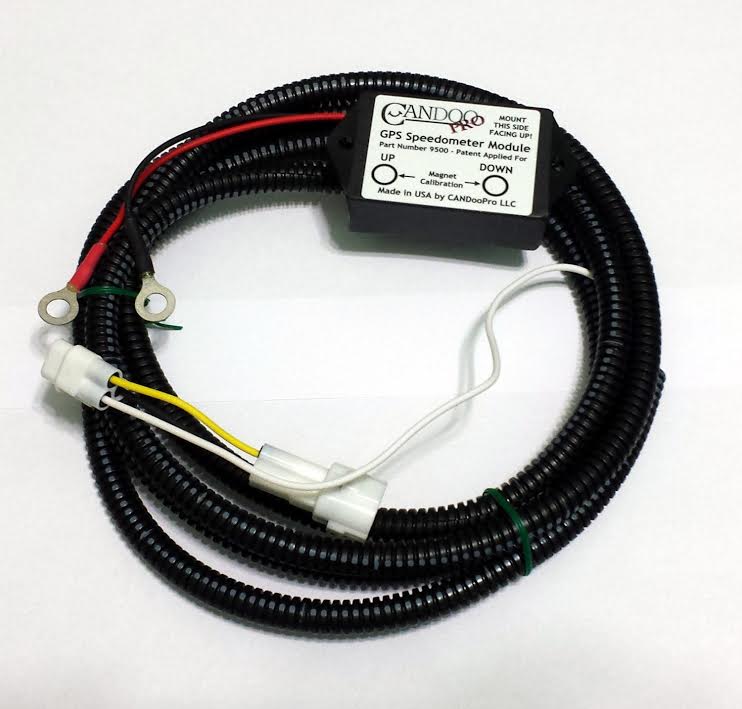 GPS Module for Yamaha Waverunners (Cruiser models only)
9507
GPS Module for Yamaha Waverunners 2006 and newer FX Cruiser models, except 2015 FX Cruiser HO
Add to Cart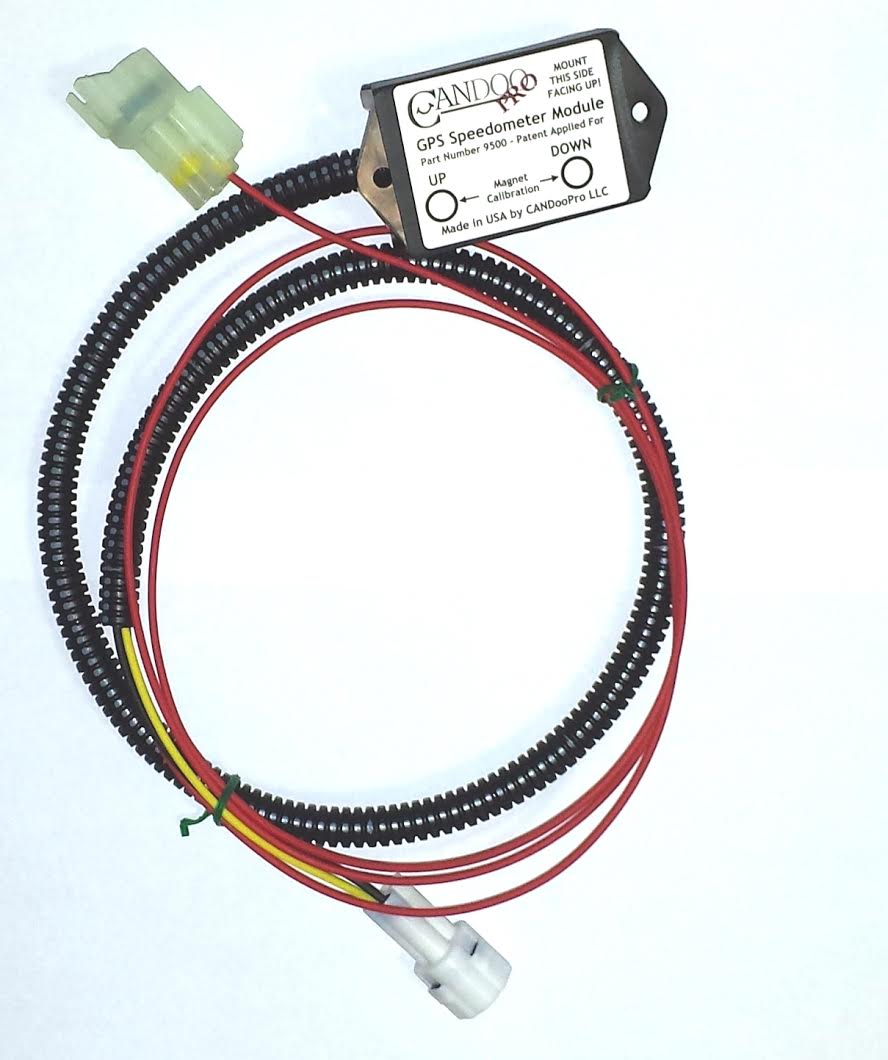 GPS Module for Yamaha Waverunners 2011 and newer VXR & 2015 FX (non cruiser) with RiDE
9510
GPS Module for Yamaha Waverunners 2011 and newer VXS and VXR models
Add to Cart
​
​