Yesterday I went jet ski fishing around the Middle Chesapeake Bay. I did pretty good catching several Tautogs and Sheepshead using live fiddler crab for bait, two of my favorite fish to catch. It was one of those picture perfect calm 78 degree days.
I saw several pods of Dolphin so of course I had to snap a couple pictures. This first one is my favorite.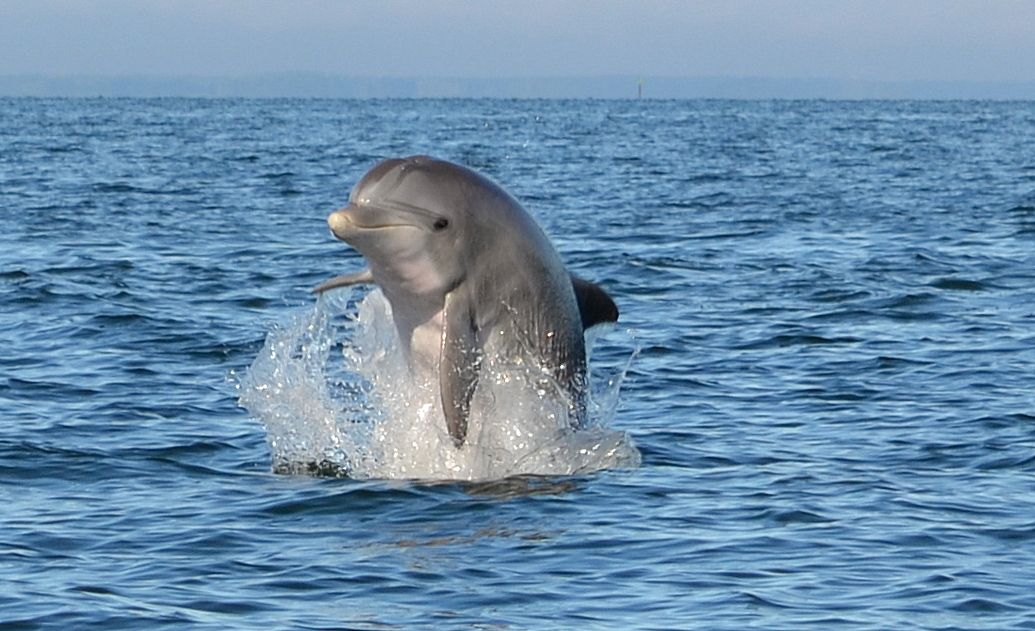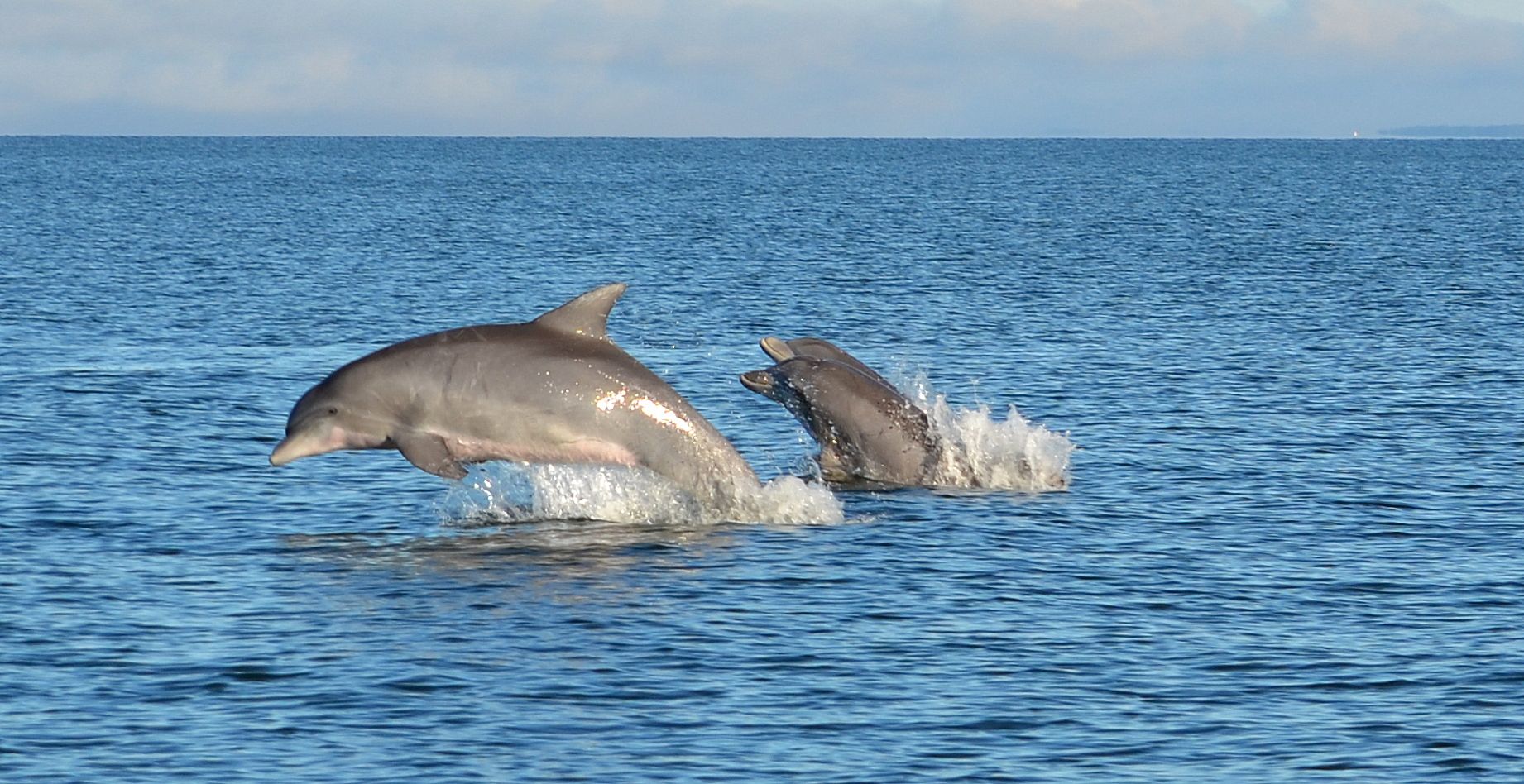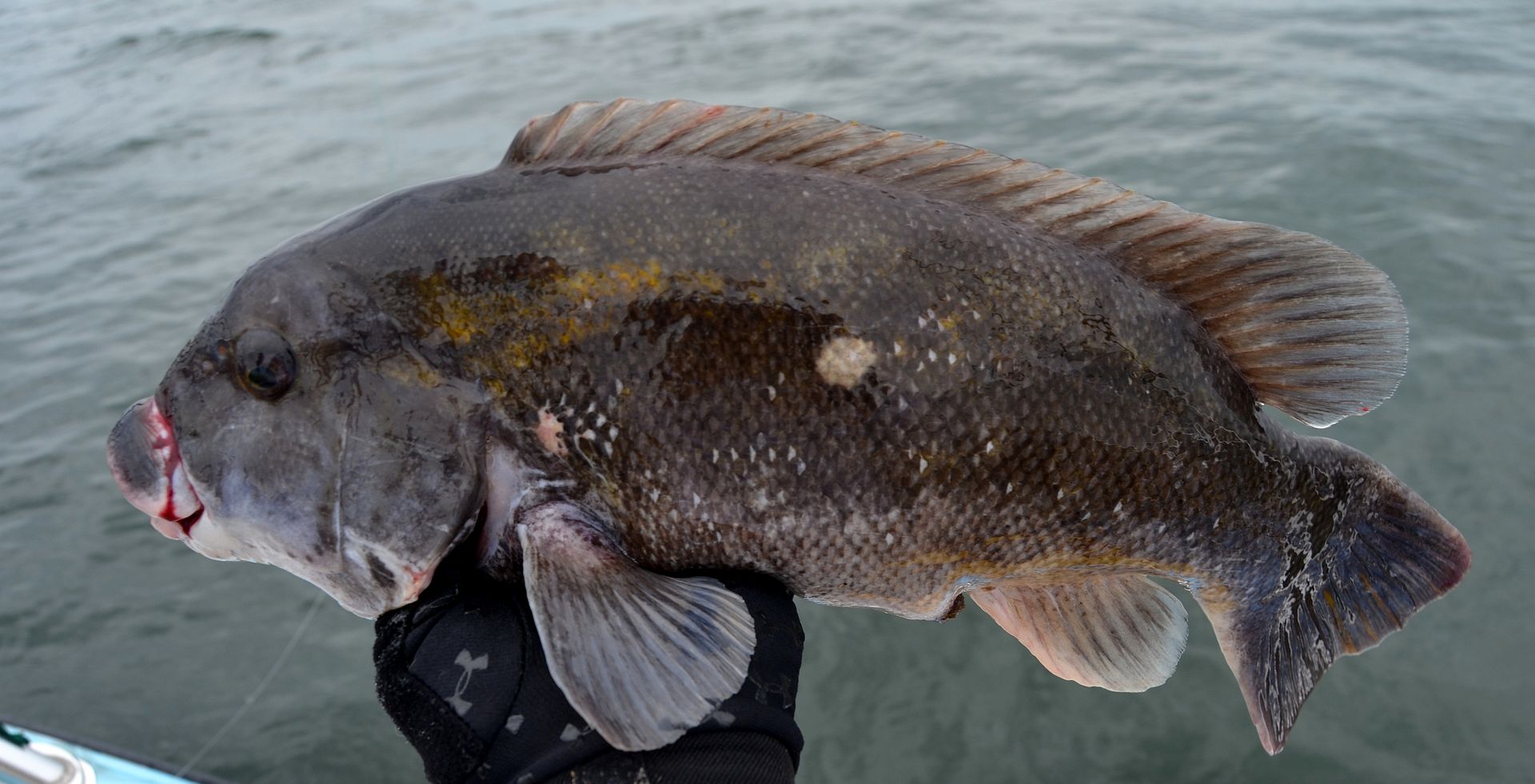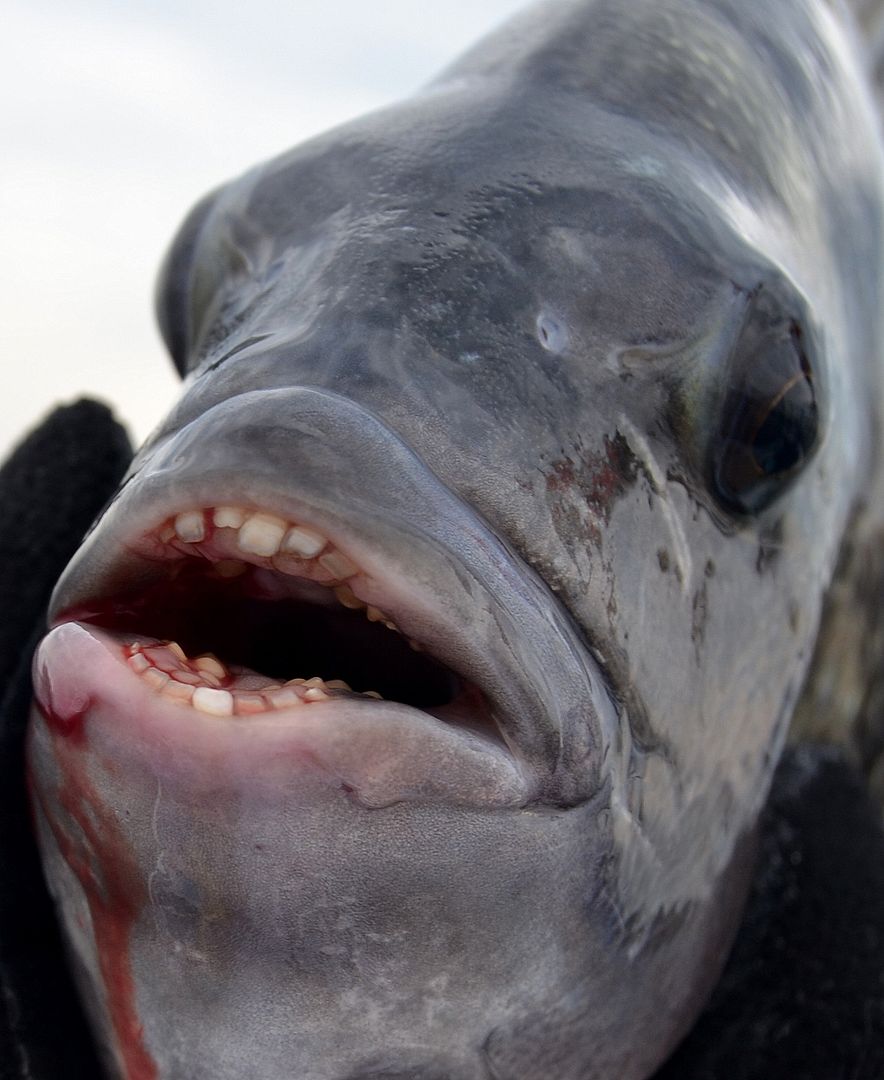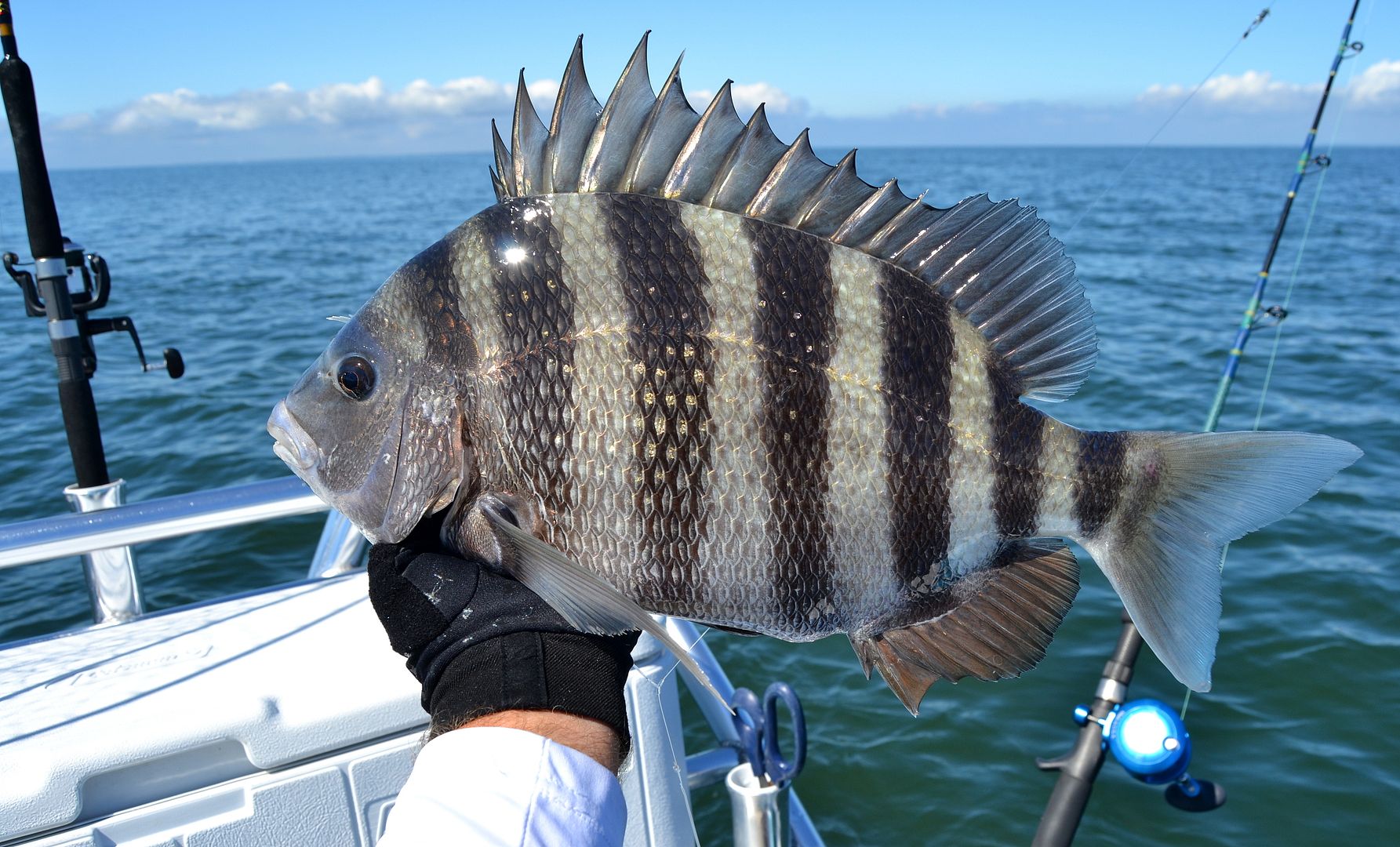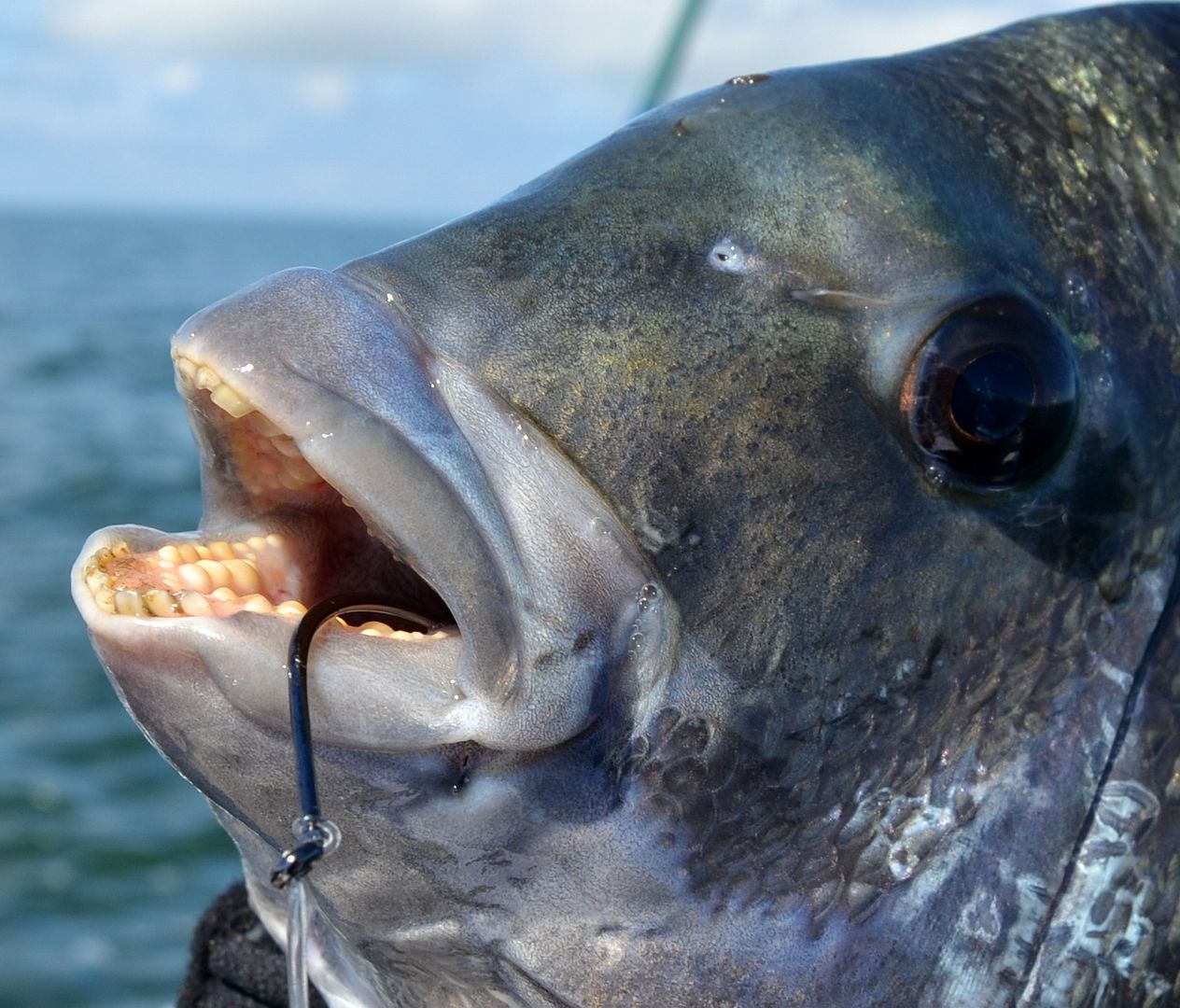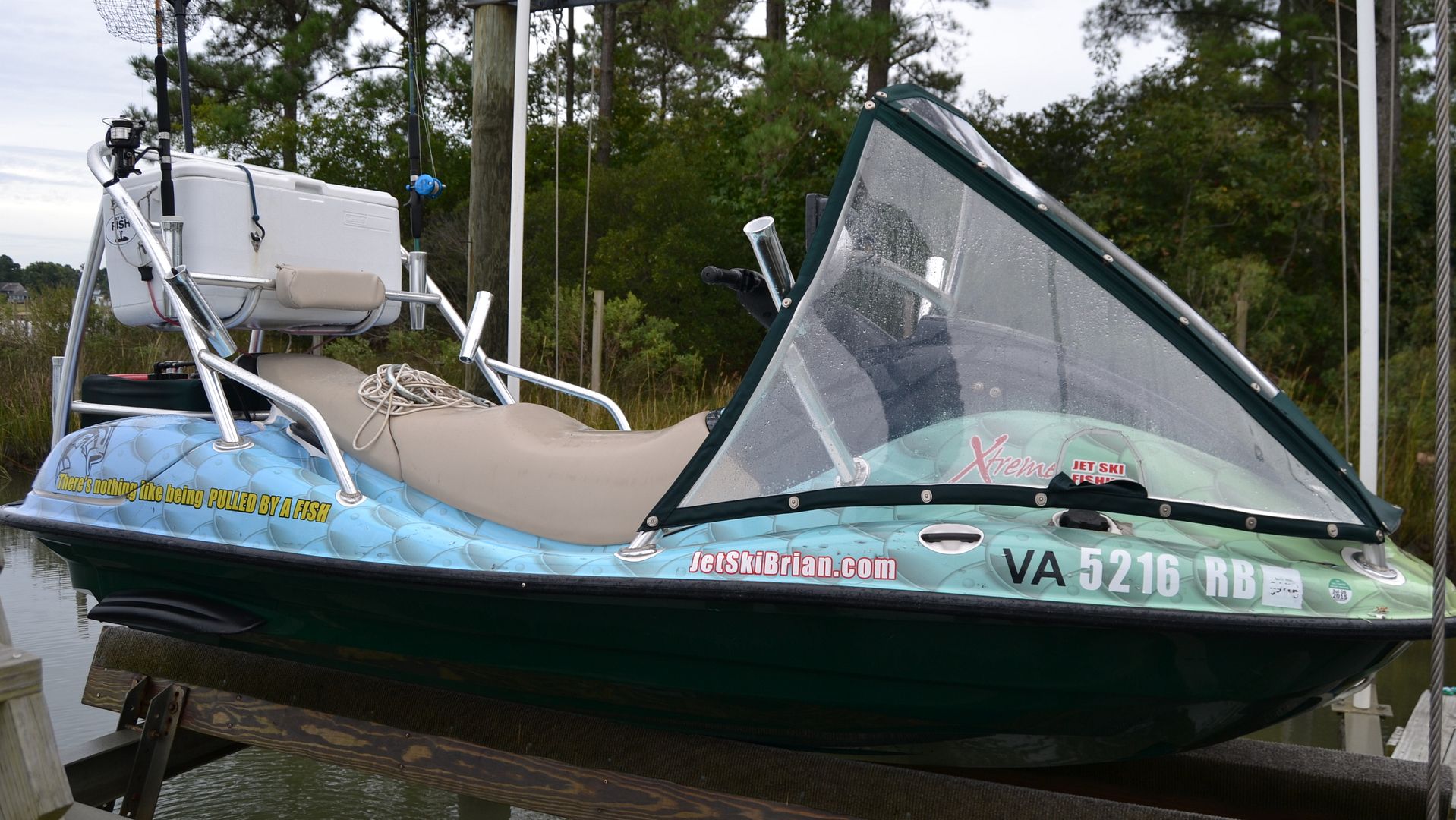 I was not the only one fishing yesterday. Saw one of the menhaden ships working off of Hampton Va.