Yesterday I had another good day catching Tautogs and Convicts (Sheepshead) from my jet ski using live fiddler crabs for bait in the middle Chesapeake Bay.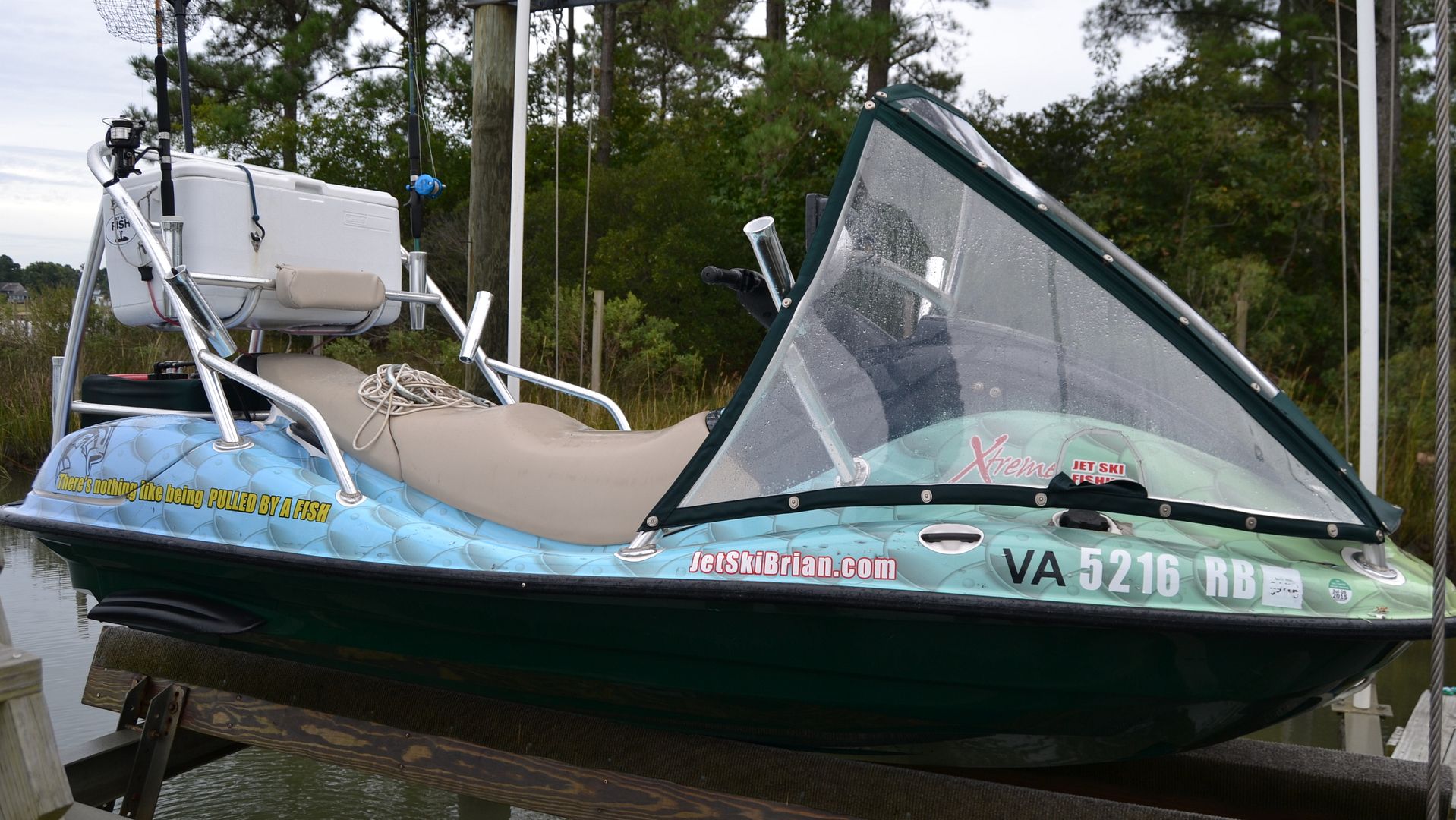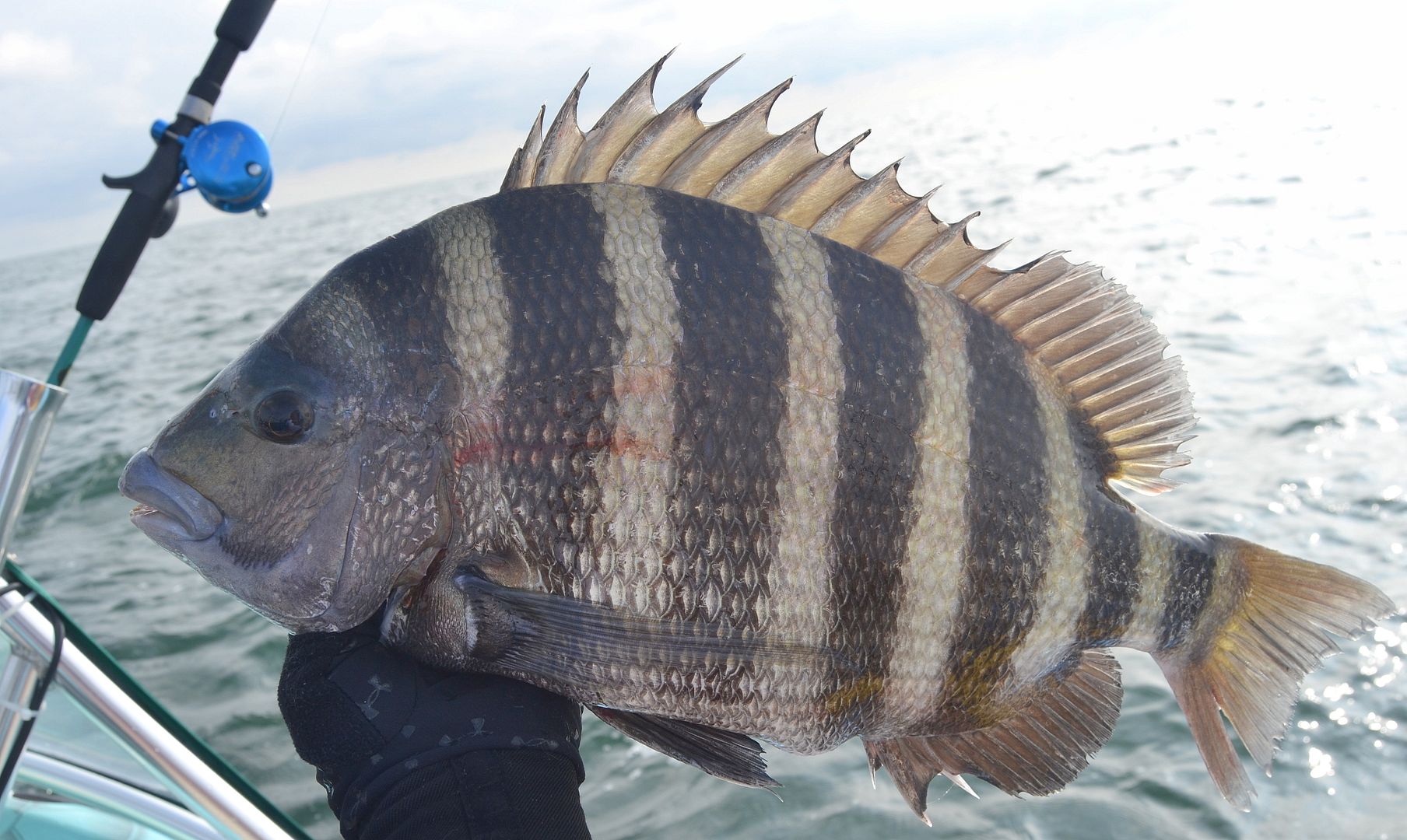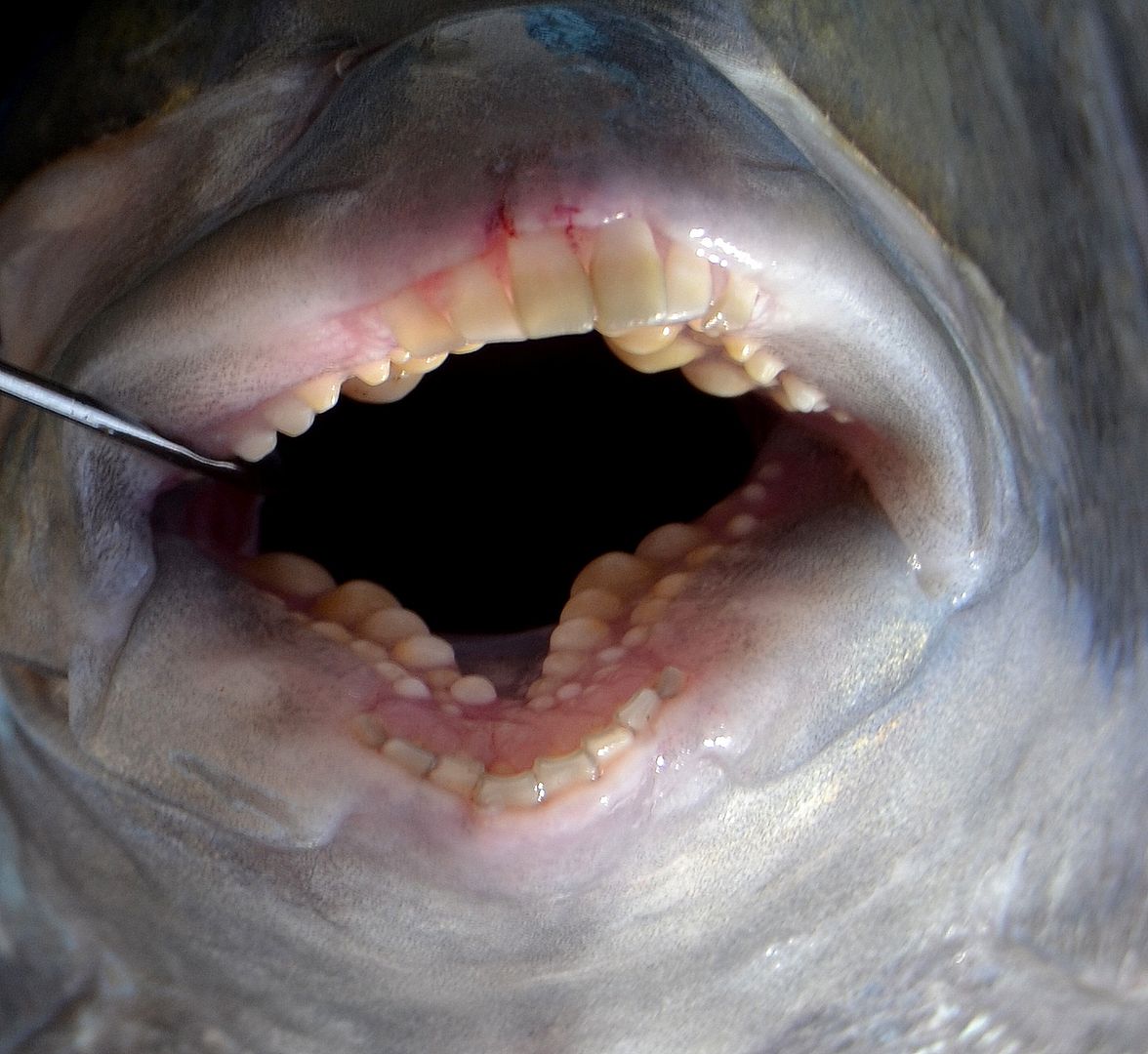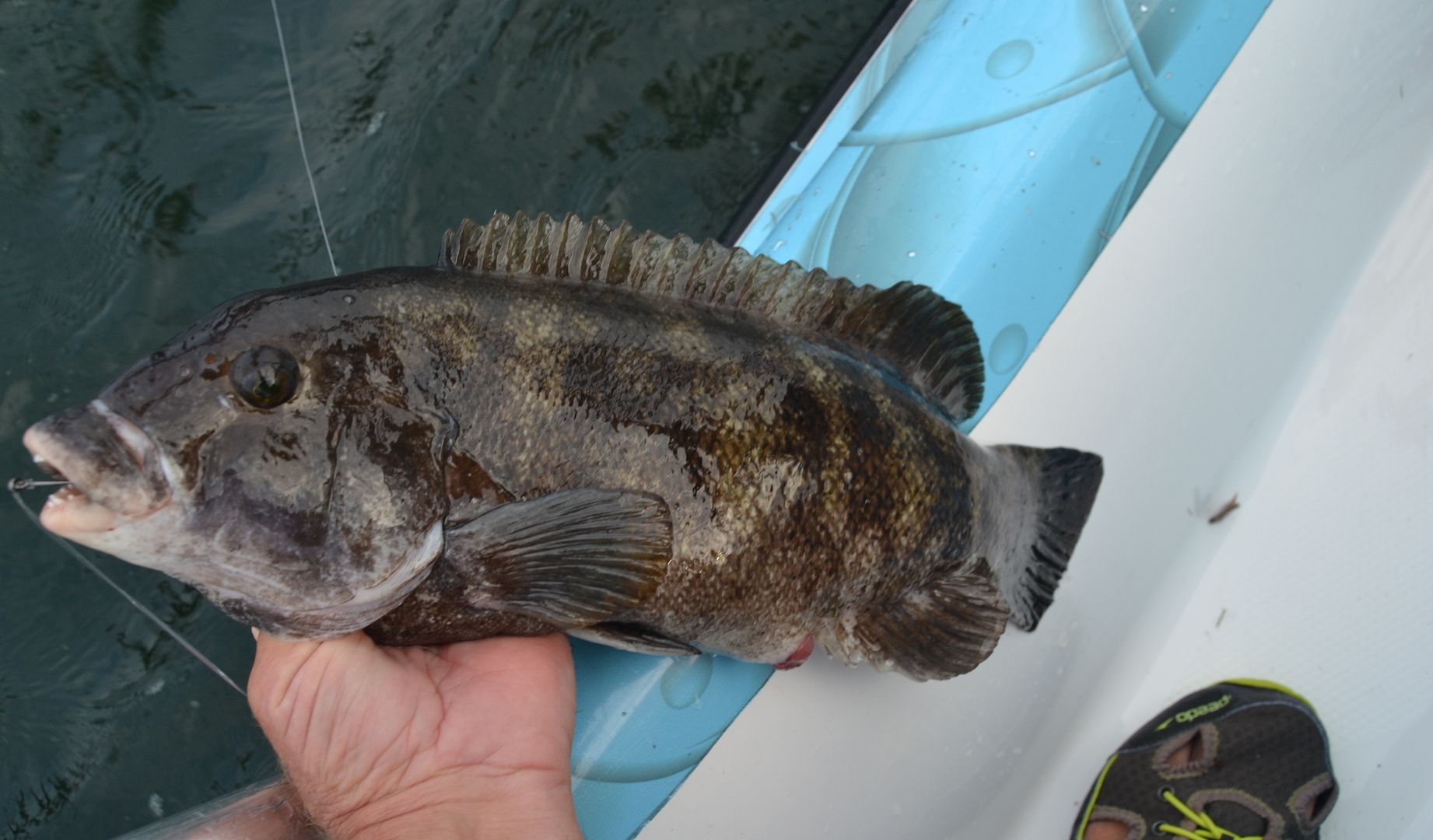 On the way back in I was greeted by dozens of Dolphins off of Poquoson, Va. They were swimming beside and under my jet ski in 5 feet of water.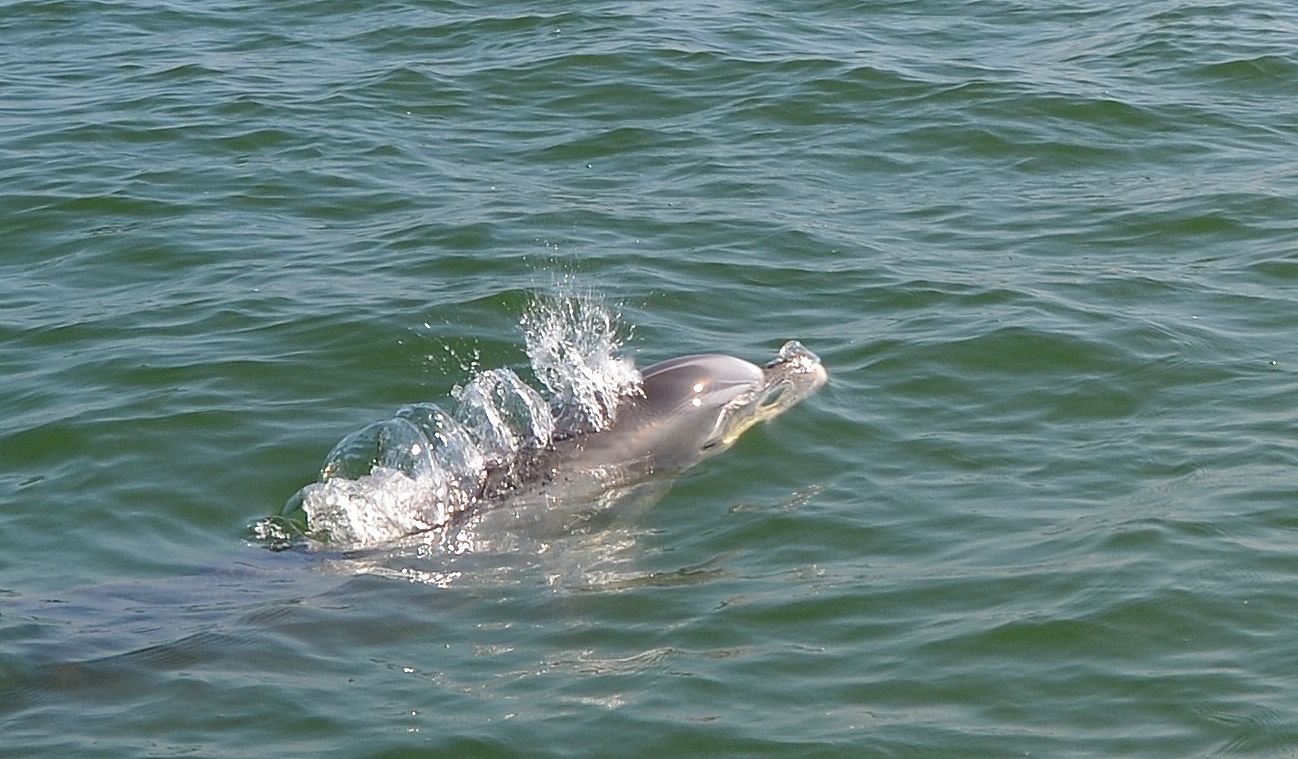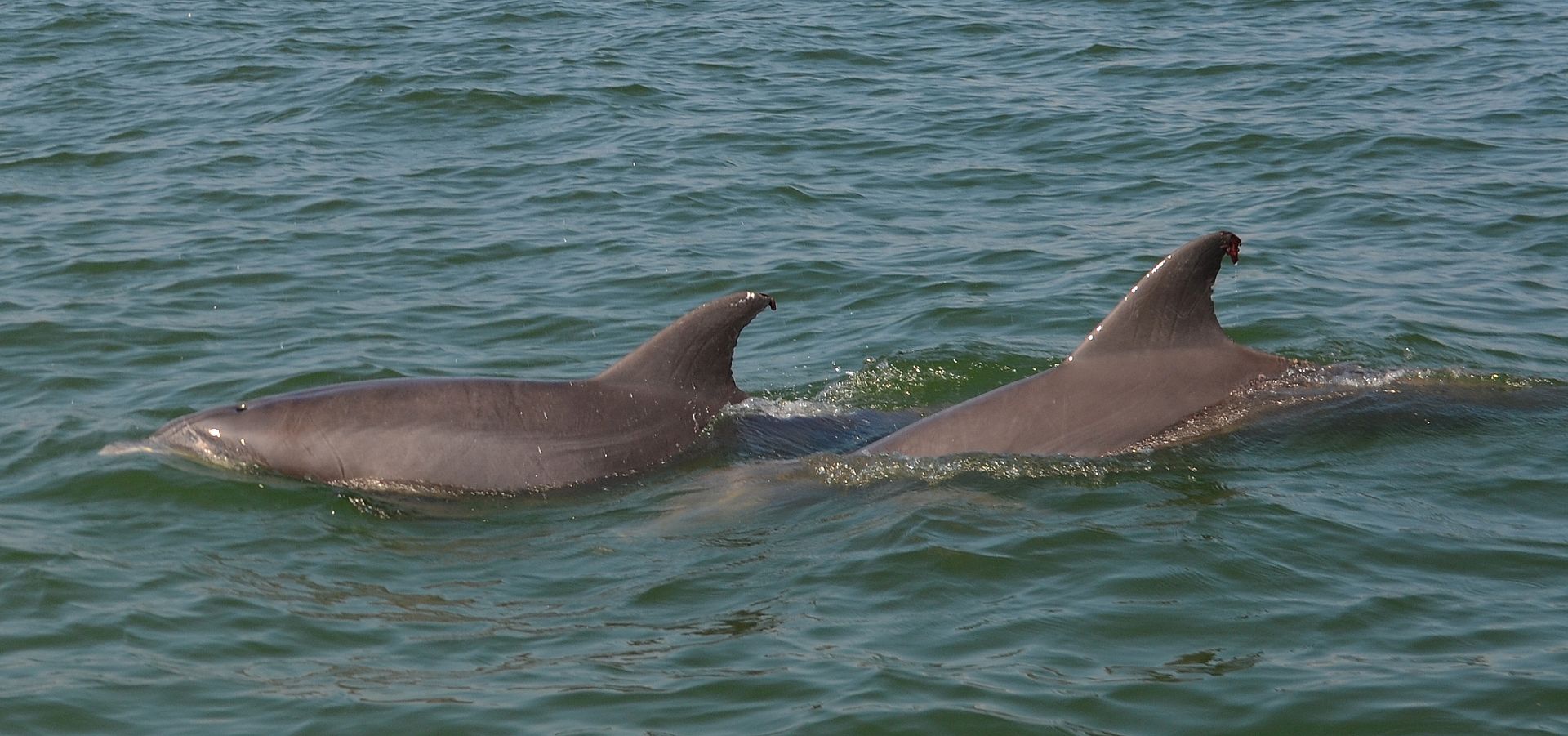 My wife's art group was over last night so I decided to make them some "Convict Appetizers" (Sheepshead) They were gone quickly! Here are some pictures that pretty much tell the story.